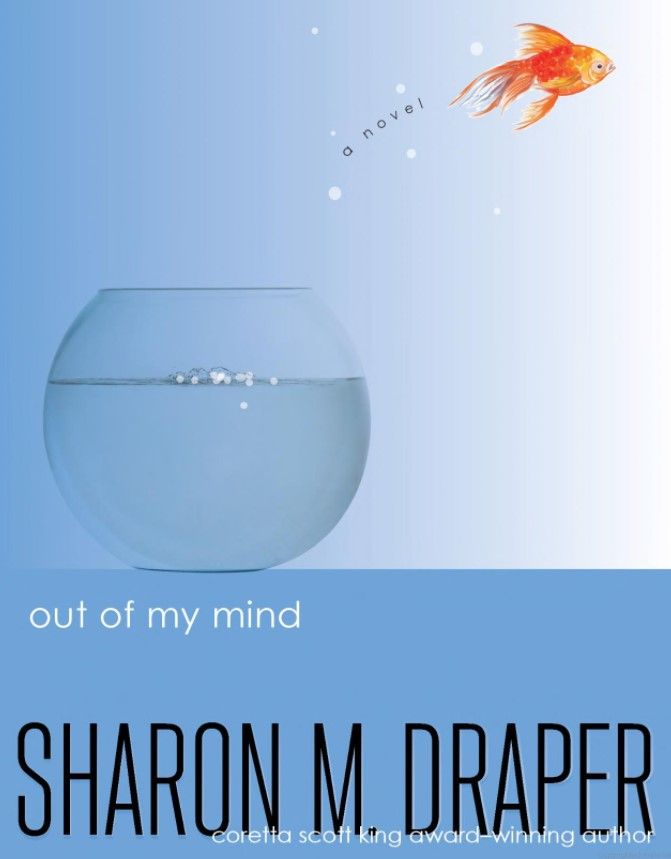 Disability Acceptance through Literacy
Join us for a virtual book study for Pennsylvania students from 4th through 8th grade. The group will meet on Wednesday evenings from 6:00PM - 7:00PM starting 10/7/2020 through 12/2/2020 (no study on 11/25th) via Google Classroom.
This group will discuss the book "Out of My Mind" by Sharon M. Draper.